We are a start-up app and create our own mobile apps. Our primary focus is on iOS apps, but we also got our sights set on other tech fields too.
About us
We have a young, energetic team, and the core staff team is very experienced in photo processing and mobile Internet products.In the future, we are committed to create top mobile video application products to global customers.

Our goal is to create products with love and attentiveness to allow everyone to better express themselves.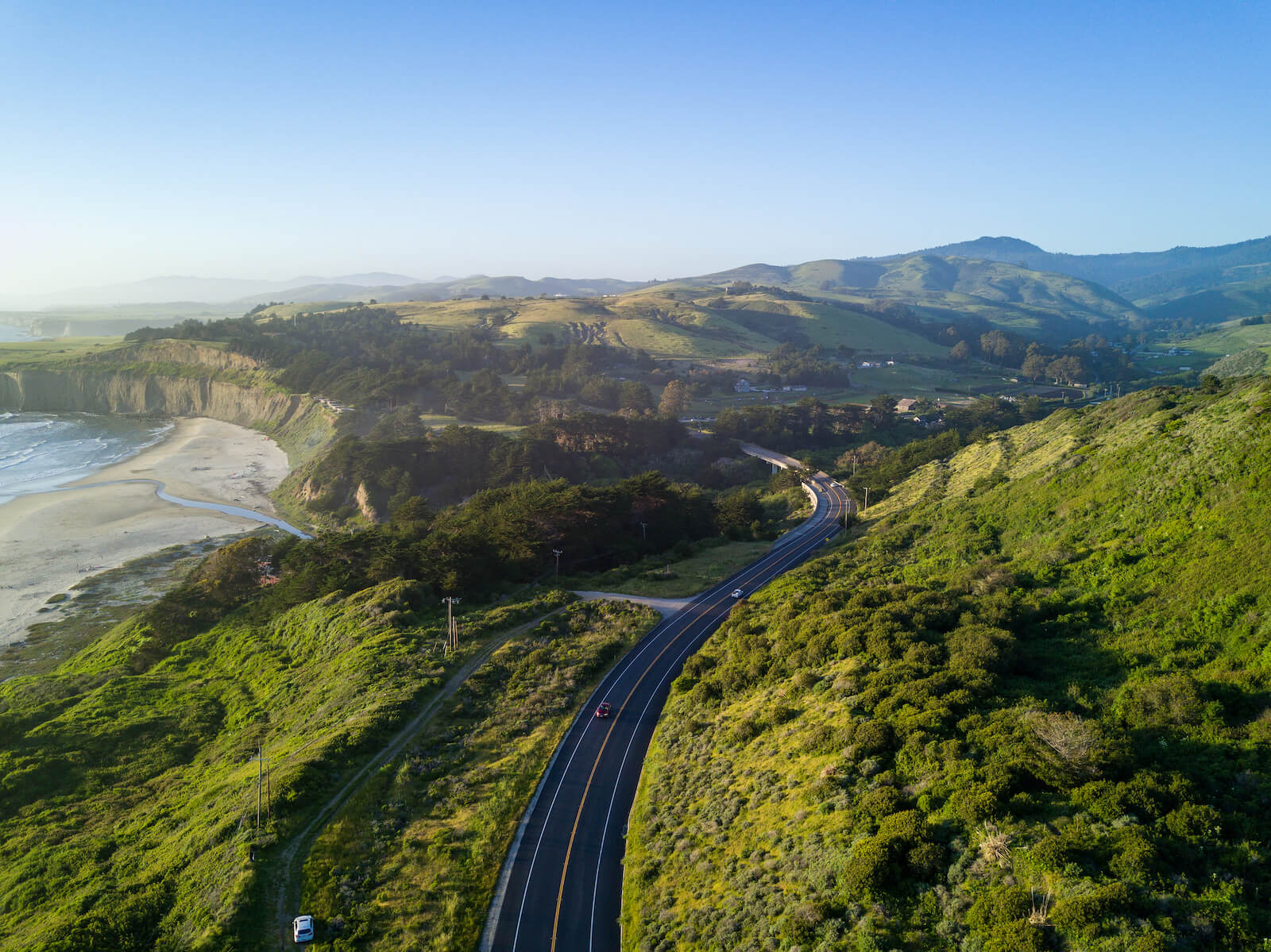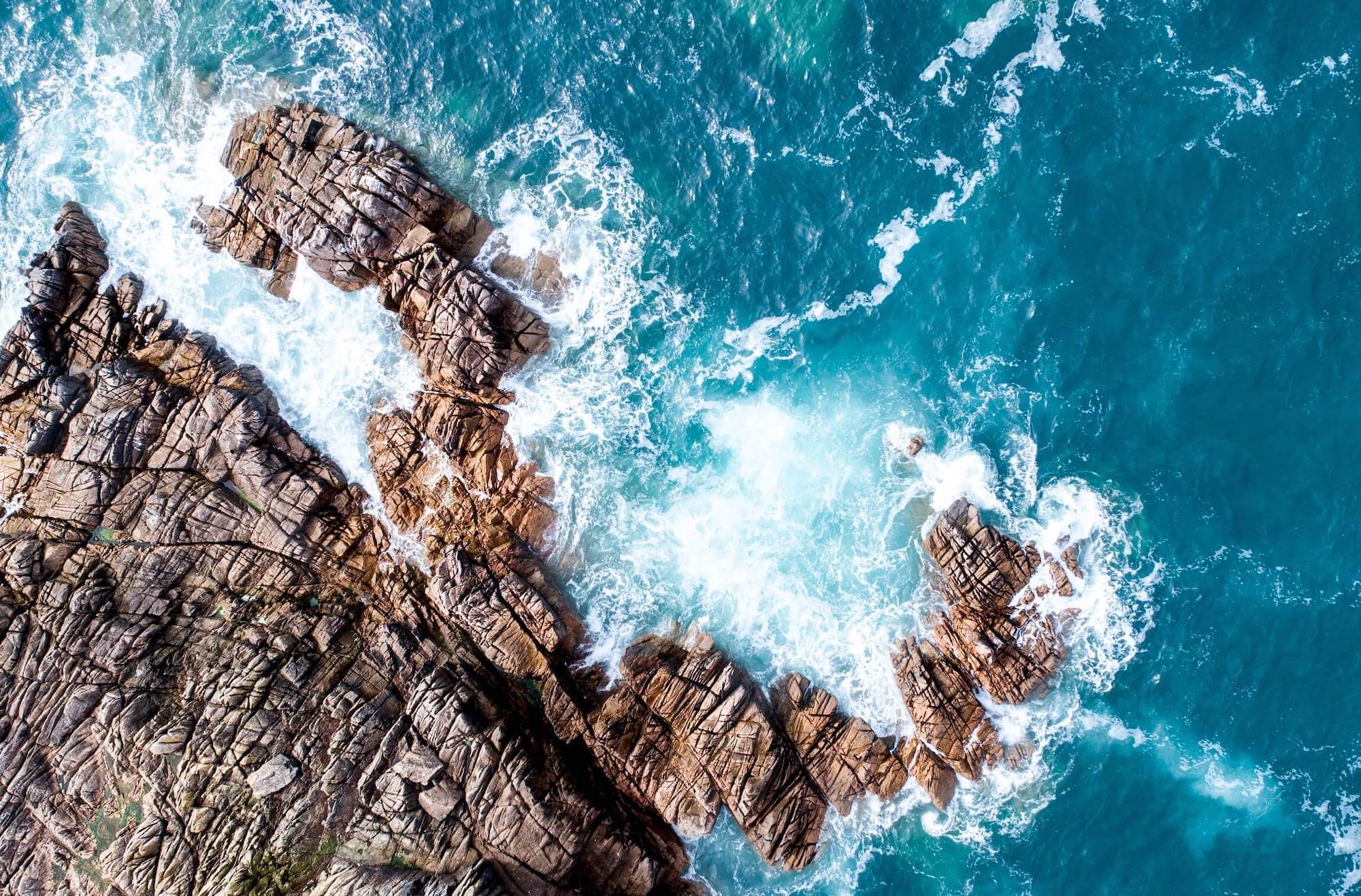 Our Products
Camera app, Video processing,Reading app and more
We Want To Hear From You
We'd love to hear what you think about app! Don't hesitate to leave a review or drop us an email.